Personalize Your Search With New Features After Hidden Gem Google Algo Update
Google is on a mission to personalize your search results exclusively for you. The latest update from Google has significantly shifted the focus of internet searches towards you, the user, rather than the websites. Imagine having your own tailor-made search experience, where the things you care about are front and center. Let's break down the cool new features introduced by Google in the November 2023 Search Update.
YouTube Official Video
What Does This Update Have in Store for Users?
Google's latest update customizes your search, tailors results to your interests, recognizes favorite sites, and highlights content creators for a personalized experience. Let's understand each of them:
Personalized Search Experience
Follow Your Search: Google now empowers users to curate their search experience by introducing a "Follow" feature. Whether you love watching cute dog videos? Or Obsessed with the latest fashion trends? this feature ensures that the information you care about takes center stage. Imagine training your dog on How to do friendship with other puppies and dogs; by tapping the "Follow" button, relevant articles and videos on dog training seamlessly appear on Discover, the homepage of the Google app. This targeted approach ensures that the content you see is not just informative but also aligns with your specific interests.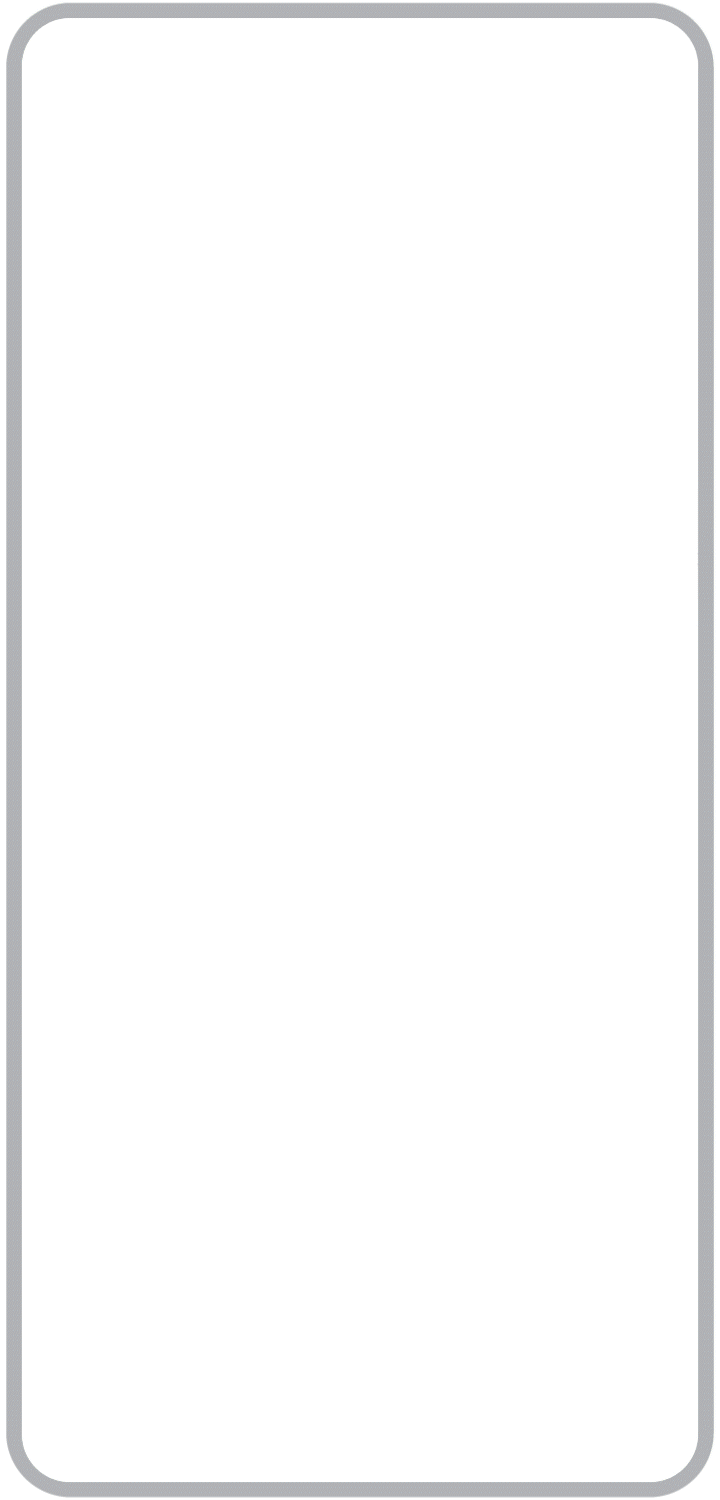 Search Made Just for You: Google is getting smarter. If you keep going back to a particular website, like for DIY backyard project instructions, Google will notice. The next time you search, that site will be right at the top of your results. It's like Google is remembering your favorites to save you time.
Learning from Real Experiences AKA Hidden Gem
Different Views on Search: Google is making sure you see things from different angles. You can now choose to see content only from people on social media, forums, and other communities. This way, you get diverse perspectives when you're searching for something.
Spotlight on Content Creators: Ever wondered who's behind the content you love? Now, when you search, Google will show you info about the person who created it. You'll see their social media handle, follower count, and how popular their content is. This makes it easier for you to find and connect with creators you like.
Search Labs: Notes Experiment
Tips from People Like You: Google is trying something new this time called "Notes." It's like leaving sticky notes on search results. People can share tips and advice about web content, making your search results more helpful with real human insights. This is helpful because it adds a layer of human knowledge to the information that is already available online. Whether you are an artist in North Dakota or a teacher in Mumbai, Notes makes it easier to find useful information that is relevant to you.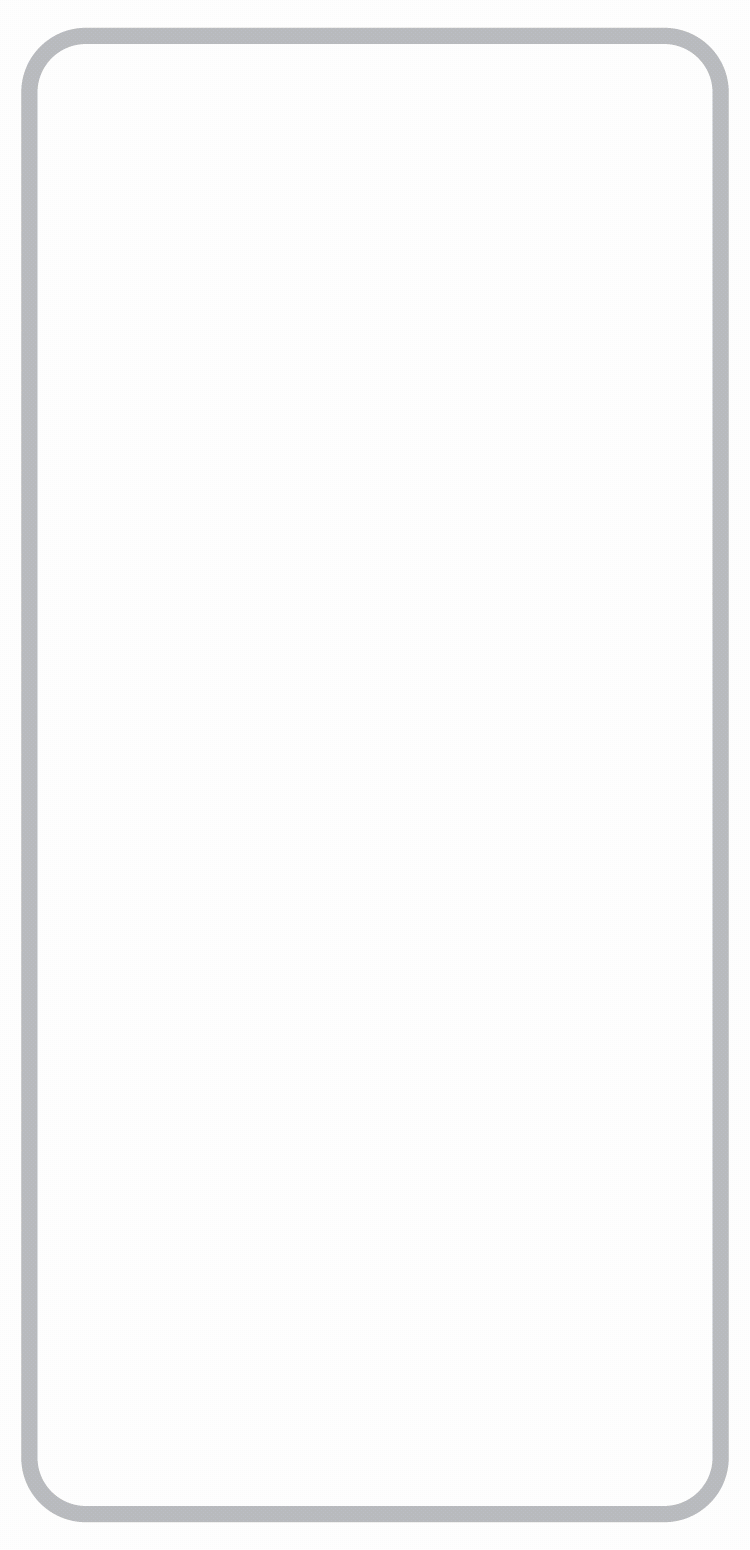 Google's latest update is all about making your search experience unique to you. It's like having a personal assistant that understands what you like and gives you exactly that. So, the next time you search, know that Google is working hard to make it more about you and your interests.