What is Google Search Console?
Introduction: The Importance of Google Search Console
In today's digital landscape, understanding how your website performs on Google Search is essential for achieving online success. You want to know how many people visit your site, what they are looking for, how they find your site, and how you can improve your site's performance and visibility. But how can you get all this information and more? The answer is Google Search Console, a free platform that helps you monitor and optimize your website's presence on Google Search.
Google Search Console is a free platform formerly know as Google Webmaster Tool, it helps you keep an eye on and improve how your website performs on Google Search. It offers tools and reports to measure your website's traffic, fix any issues, and make it more user-friendly and SEO-friendly.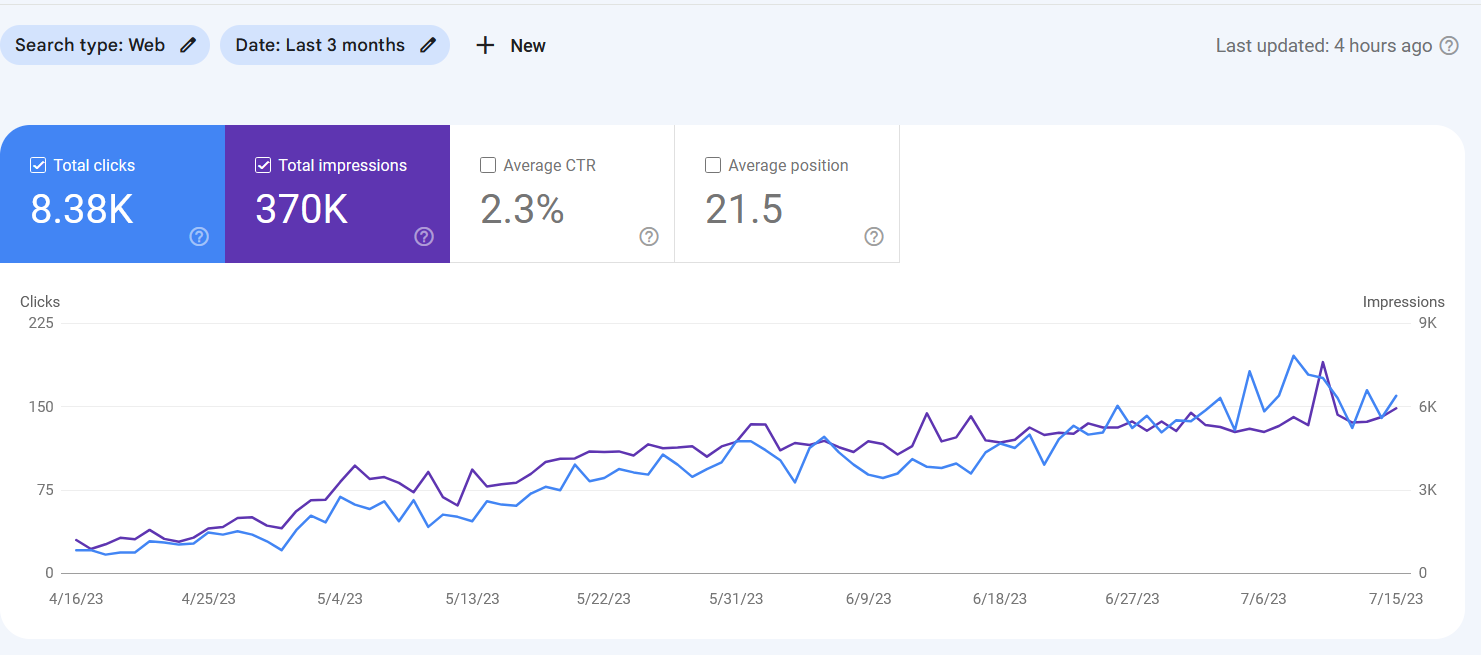 Monitoring Website Performance and Visibility
With Google Search Console, you can find out which keywords bring users to your site, see how your site ranks for those keywords, and track the number of impressions and clicks your site receives. It also alerts you to any problems that could affect your site's performance, such as security issues, crawl errors, or index problems. If you make changes or updates to your website, you can request Google to crawl and index your pages again.
Enhancing Usability and User Experience
Google Search Console also helps you enhance your site's usability and user experience. You can assess how your site performs on mobile devices, check its loading speed and stability, and see if it meets the Core Web Vitals metrics, which are important for ranking and user satisfaction.
Utilizing URL Inspection and Search Appearance
The platform also provides a URL Inspection tool that shows you how Google sees and serves your pages. You can even see how your site appears in Google Search results and learn how to make it more appealing and relevant to users.
Additionally, Google Search Console offers a Structured Data tool that allows you to add rich snippets and other features to your pages.