What is Large Photo Summary Card?
Do you love to share your stuff on Twitter? If you do, you may want to make your tweets pop with a big and beautiful image. That's what the Large Photo Summary Card can do for you. It's a kind of Twitter card that shows a title, description, and a large image for the link you share on Twitter.
Large photo summary cards are awesome for showing off your visual content, like photos, comics, infographics, or products. They can help you get more people to notice your tweets, interact with them, and visit your website. They also make your posts look consistent across different platforms and devices.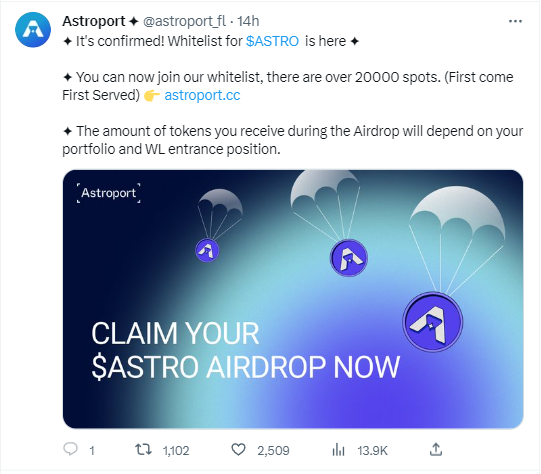 Key Features of Large Photo Summary Card:
Here are some of the key features of a Large Photo Summary Card:
The image is displayed in a full-width format, which gives it more visual appeal and makes it more likely to catch the attention of Twitter users.
The image is accompanied by a title and a brief description of the content, which provides users with more context about what they are seeing.
The image is linked to the original content, so users can click on it to view it in full or to learn more about the topic.
Large Photo Summary Cards are a great way to promote your content on Twitter. They can help to attract more attention to your tweets, increase the click-through rate (CTR) of your links, and drive traffic to your website.